Welcome to Hölseböke Naturhälsogård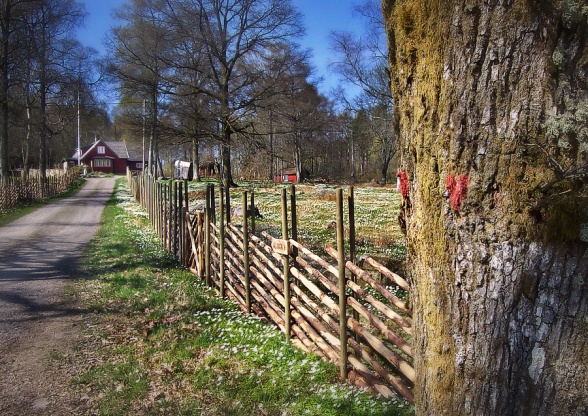 Spring is here, and in full bloom!
Welcome to enjoy everything that nature has to offer, maybe with a vagrant walk, some fishing or a nice spa treatment?
At Hölseböke Naturhälsogård, beautifully located in the forests of Halland, there is space for you. Space to enjoy yourself in, space to just be.
Here you can enjoy untouched Swedish nature, and experience the calm of the forest. You can listen to the birdsong, and explore the experience of living in the wilderness. We are offering a different kind of bed and breakfast accommodations in the middle of the forest at Hölseböke – Bara Vara.
Take care of yourself at our spa, and enjoy all the treatments for body and soul that are offered here.
You can put together the package of experiences that you would like during your stay with us. Choose between the various accommodation alternatives, activities and the spa treatments.
Hölseböke Naturhälsogård offers you an unique experience. Welcome!